President Patrick Hillery welcomed Nelson Mandela to Áras an Uachtaráin on 2nd July 1990.
Nelson Mandela was a South African anti-apartheid revolutionary, activist and politician who served as President of South Africa from 1994 to 1999. In 1993 he also received the Nobel Peace Prize.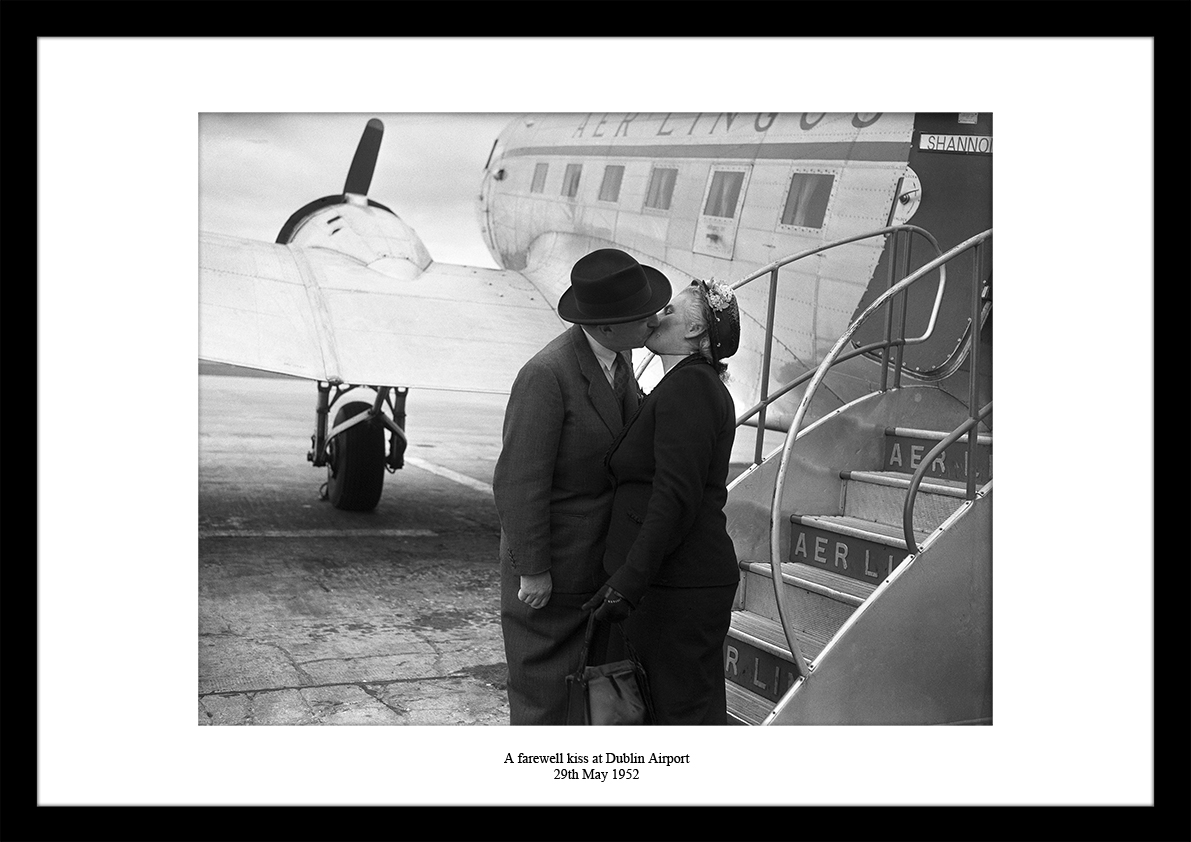 If you are looking for a unique gift you can give your special person on Valentine's Day, this romantic vintage image of a farewell kiss at Dublin Airport in 1952 might be what you've been looking for!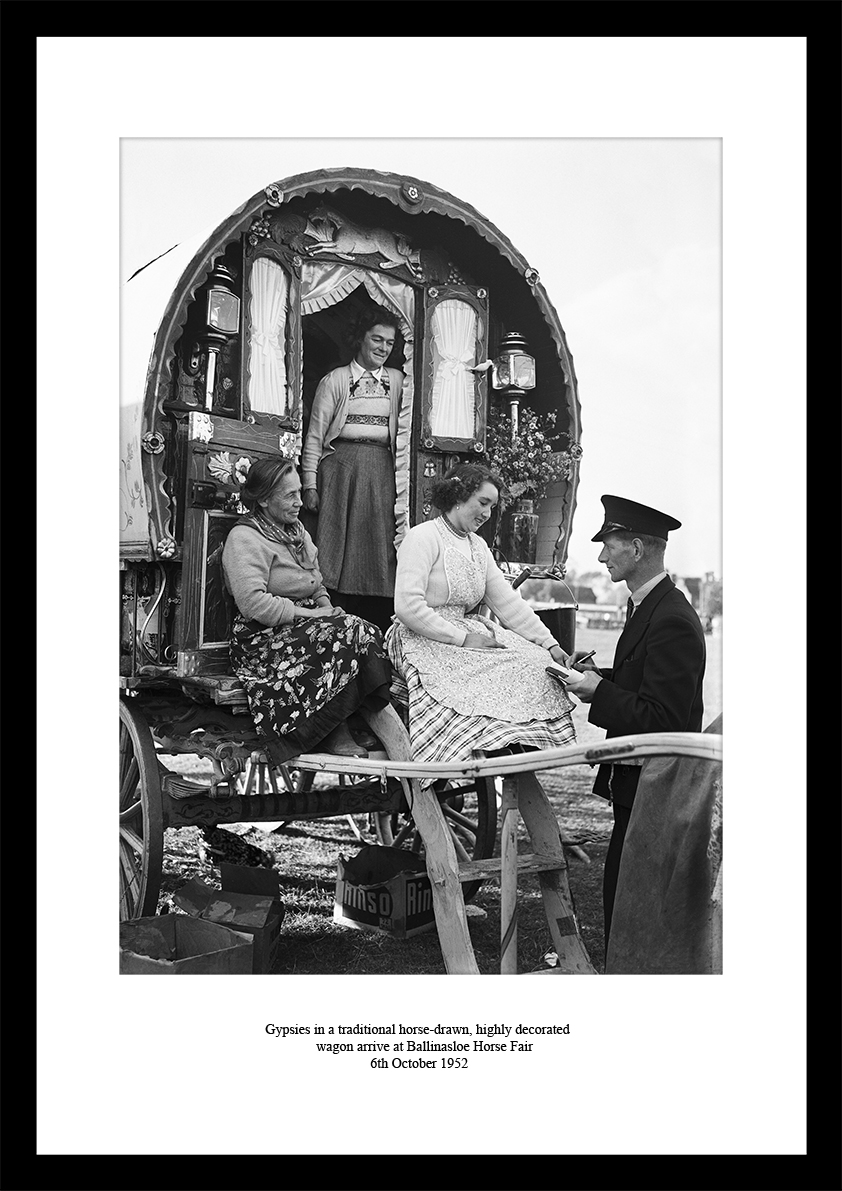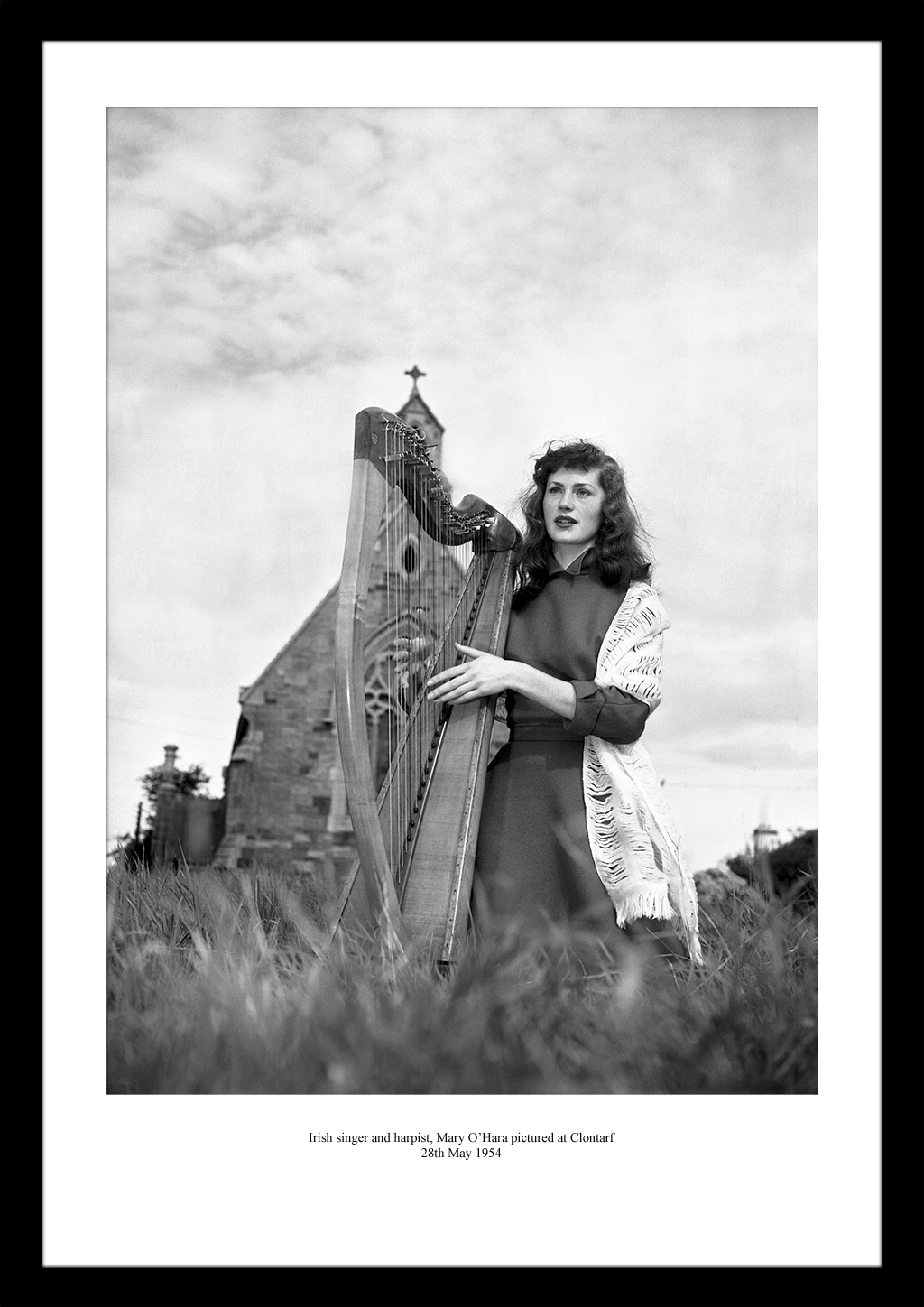 The 1950s Ireland in pictures
An evocative collection of photographs of the customs, fashions, sporting events, everyday family and working lives, celebrity visitors, meaningful times, high days and holy days of the simpler decades in our country's history.
The 1960s Ireland in pictures
Two of Ireland's premier photographers, The Lensmen, caught a decade of rapid change. Covers everything from the visits of President Kennedy and The Beatles to lifestyle, fashion and sport, as well as the start of unrest in Northern Ireland. It will evoke memories of a bygone age.
The 1970s Ireland in pictures
A nostalgic and thought-provoking collection of photographs that bring to life the ordinary and extraordinary events of a fast-changing decade in Irish life. Images of triumphs and tragedies, political upheavals, noted visitors and sad departures remind us of the way we were in different times.
The 1980s Ireland in pictures
Ireland was very different in the 1980s, though it's not long ago. This powerful collection of photographs documents the triumphs and tragedies, the personalities and places, and the setbacks and breakthroughs of a pivotal decade in Irish life.
"Charlie is My Darling" is a Rolling Stones album directed by Peter Whitehead and filmed in Ireland during the band's tour in September and April of 1965.
We can find DVDs that are an intimate, behind-the-scenes diary of life on the road with the young Rolling Stones, documenting the early frenzy of their fans and the riots their live performances incited during the early years of their touring careers.
There is also a stunning 42-page Collector's Edition hardcover book that includes 14 never seen before and painstakingly restored exclusive photographs, including the key art, of the band from the Irish Photo Archive/Lensmen Photo Archive.
In Irish Photo Archives, you can purchase pictures of the Rolling Stones taken by the Lensmen agency.